Travelling through so many cities and countries, there were many times when I thought, "Could I live here?"  Usually the answer was yes but with some caveats. Sometimes it would be that I wasn't keen on the current city, but possibly finding somewhere in the country might work, or I that the city was fine to visit but I just wouldn't want to live there.
Everyone seems to want the perfect set of criteria where they live – clean, safe, good cost of living, amenities, people, weather, culture, beauty…  Does anywhere on earth really have all this?  Even on an island in paradise (Fiji) all of these things were not "perfect". However, sometimes despite not having one or two of these criteria, a place just resonates with your soul. You just feel at home there. You could easily see yourself there. You want to stay there forever.
Salzburg, Austria was my spirit place.
"Whaaaa?" I'm sure some of you are saying. Even above France, Italy, Greece, Fiji, Australia?
Yup. Given the picture above, it does have beautiful views and (some) good weather.  The people are kind and friendly. The city is clean and safe. I have also visited in the winter and it is just as beautiful (but very cold). The cost of living… well, it's high.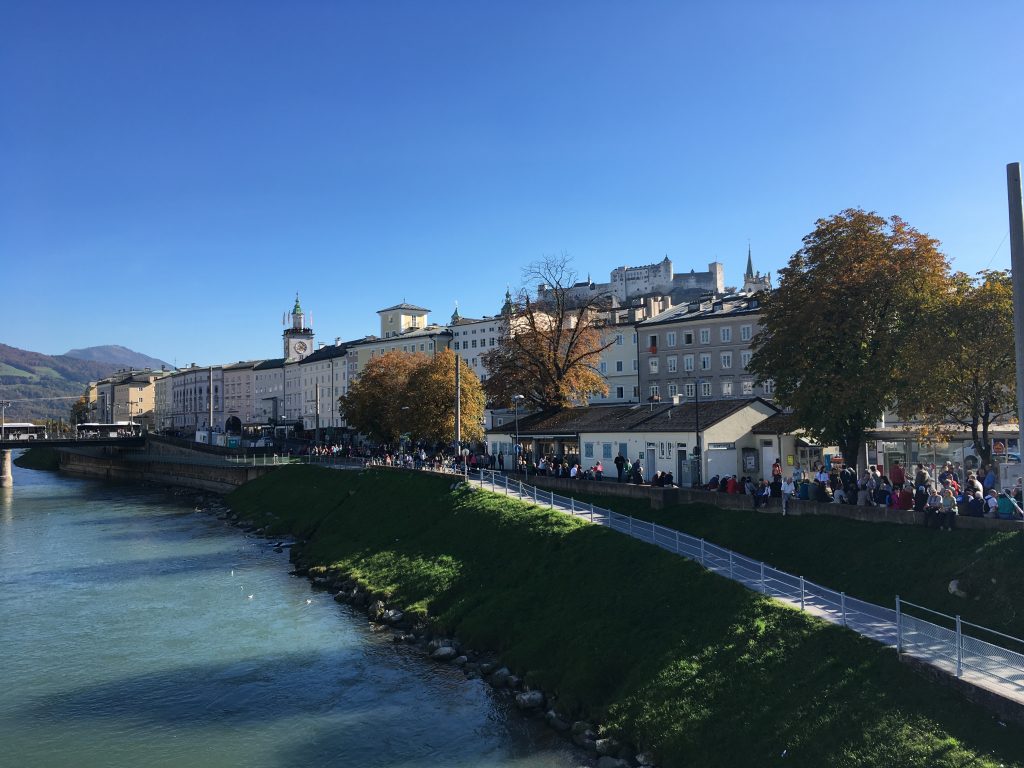 I don't know what it is about Salzburg, but it is a place I could live happily. Forever.
The mountains and the surrounding countryside are also exquisite and lovely to visit. There are castles, farms and quaint little towns to explore. The city is not too large, and not too small. And let's not forget it's most famous citizen. Mozart.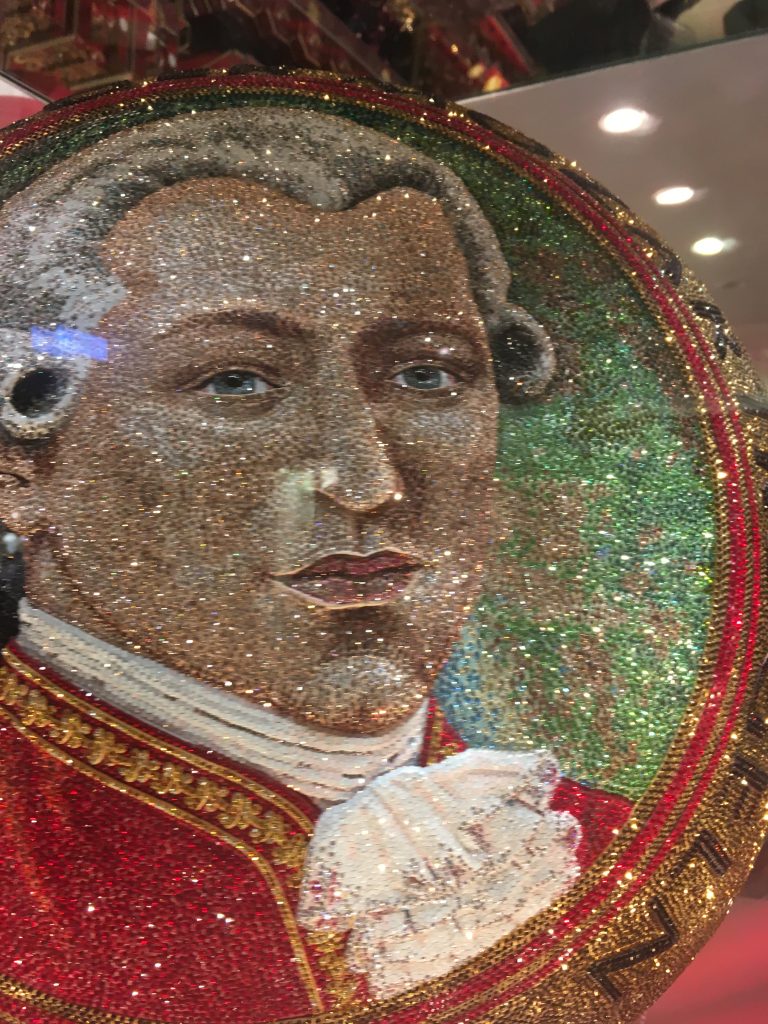 The city loves Mozart and there are tons of "Mozarty" things to do and see – his birthplace, his residence, statues, etc.  I like Mozart as well, but it was really the city that kept me entranced. It was old, but felt modern. It had a lot of tourists, but felt unadulterated by tourism. It was quiet and yet thriving. It was fun but not chaotic.
I did look at immigration policies of Austria, and like much of the EU, it is just out of my reach unless I have a job there or a spouse who is a native.  (If anyone has any leads on either of these things- let me know!)
I'm not ready to move there yet, but maybe someday I'll go back. For good.