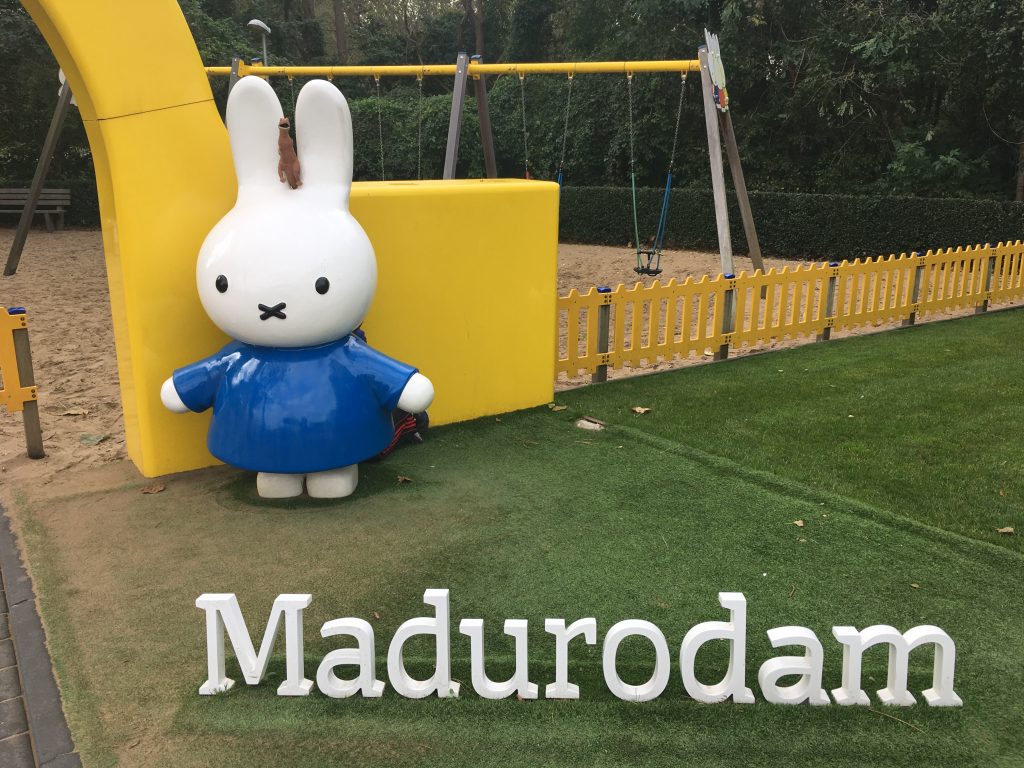 The Man Behind the Name
George Maduro was born in July 1916 to a Sephardic Jewish family in Willemstad, Curaçao. At a young age he moved to The Hague, Netherlands, to further his education. He lived there for the rest of his childhood.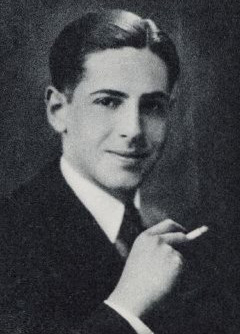 George joined the Dutch army after finishing his education and was subsequently appointed to Second-Lieutenant-Reserve in 1939 at the age of 23. Six months later, on May 10th, 1940, Nazi Germany invaded the Netherlands.
This began the Battle of the Netherlands which lasted for the next 5 days. On May 15th, with the surrender of the Dutch army to the Germans, Maduro was taken and jailed in Oranje Hotel, a penitentiary in The Hague.
By the time he was released in November 1940, the Germans had forced all Dutch Jews to wear a Star of David. Maduro refused to do this and instead joined the Resistance movement. He found much success in smuggling Allied pilots to the United Kingdom, but was eventually caught and jailed at Dachau concentration camp by the German Gestapo. He died in February 1945 due to typhus, only a few months before the Americans liberated Dachau.
George was awarded the highest and oldest military honor of The Netherlands, the medal of Knight 4th-class of the Military Order of William for his heroism during the Battle of the Netherlands. He is the only person of Antillian descent to have been awarded this honor.
A Tribute
Heartbroken, George's parents wanted to create a memorial to their only son. They donated money to The Hague to build a miniature series of important locations all around The Netherlands to remember him by. Work on the miniature city began almost immediately. It became known as Madurodam.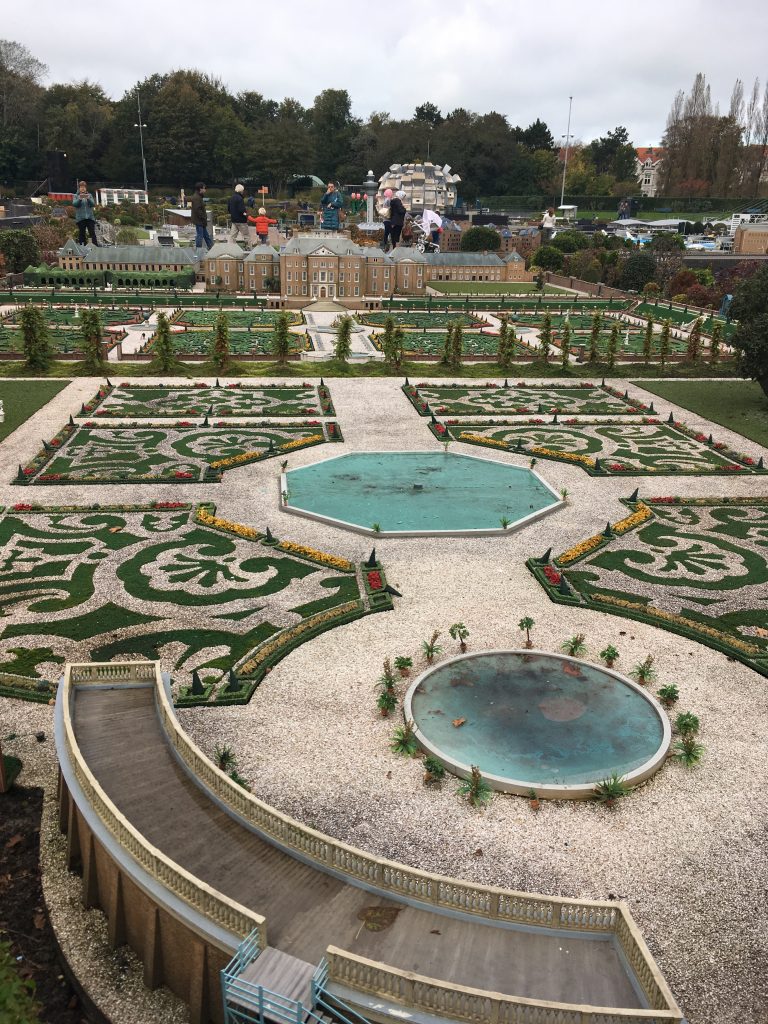 The park was finished in July 1952. All of the scenes shown are in a 1:25 ratio. There are scenes from all over The Netherlands, from Amsterdam, to Eindhoven, to Zwolle. The features it has to offer include: trains that ride from location to location, boats that move throughout the rivers, cars on city streets, and even an airport with planes that drive around the taxiways. There's an abundance of windmills and other icons associated with The Netherlands. Many cities have more than one location recreated!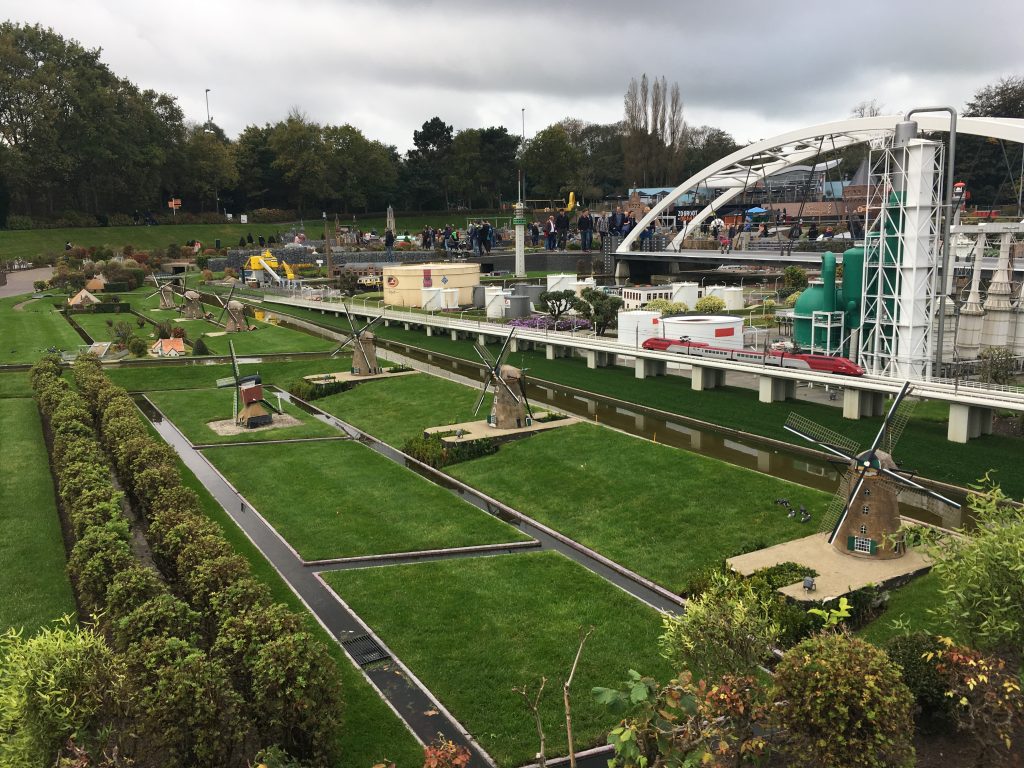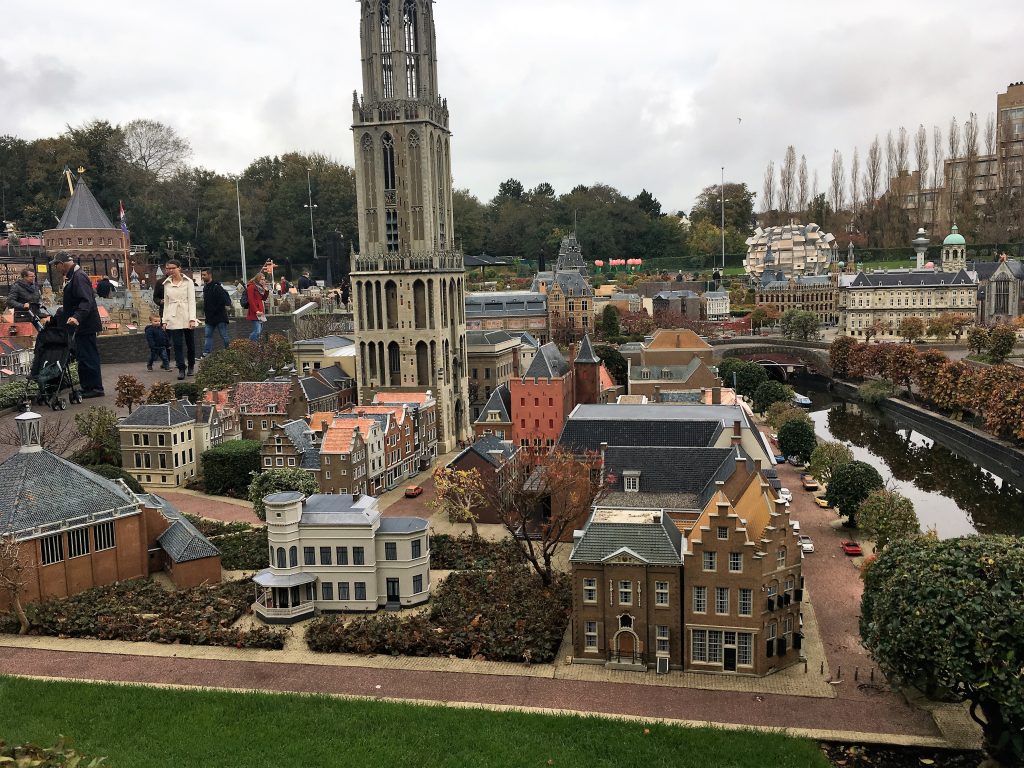 Today, Madurodam is thriving more than ever. There are almost 800,000 yearly visitors, about the size of the population of Amsterdam. It is incredibly popular for a good reason; I have visited it, and it's comparable to Miniatur Wunderland in Hamburg, one of the best recreations of miniature cities!
Madurodam continues to entertain visitors and all proceeds are donated to charity, a lasting tribute from the Maduro family.